18 Oct 2019
What It Takes to Work as an Expatriate in Japan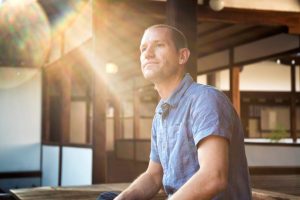 Working as an expatriate in Japan can be quite exciting and rewarding, but it does come with a few challenges. In particular, the prevailing bureaucracy and local customs might get overwhelming. There are undoubtedly some measures which you can take to get work and feel at home in the business world of Japan.
Get the Right Visa
Foreign nationals who intend to work in Japan have to apply for a work visa. To start the process, you have to obtain the Certificate of Eligibility, which comes from the migration office. A member of the human resource staff of the company which has offered you the employment opportunity should submit the application form on your behalf. The procedure usually takes some time, so the application should be made early.
Have the Right Qualification
There is real competition for the few employment opportunities available in Japan. For a successful career as an expatriate, you need to have all the necessary qualifications and experience, especially for specialist positions. A majority of immigrants in Japan work as foreign correspondents or hold diplomatic posts. Others work there as part of intra-company transfers. Qualifications, skills, and experience are what will land you those and other jobs.
Get Health Insurance
All expatriates in Japan are expected to have a health insurance policy. You can enrol in a company health insurance plan through your employer, where your monthly premiums will be deducted directly from your salary. For self-employment in Japan, you can enrol yourself in the National Health Insurance Plan. Keep in mind that in most cases, public healthcare usually reimburses only 70% of most of the medical expenses. For that reason, you should consider taking an additional insurance plan from a private company.
Working as an expatriate in Japan can be highly rewarding, in terms of both experience and remuneration. However, these requirements should be met before venturing abroad.