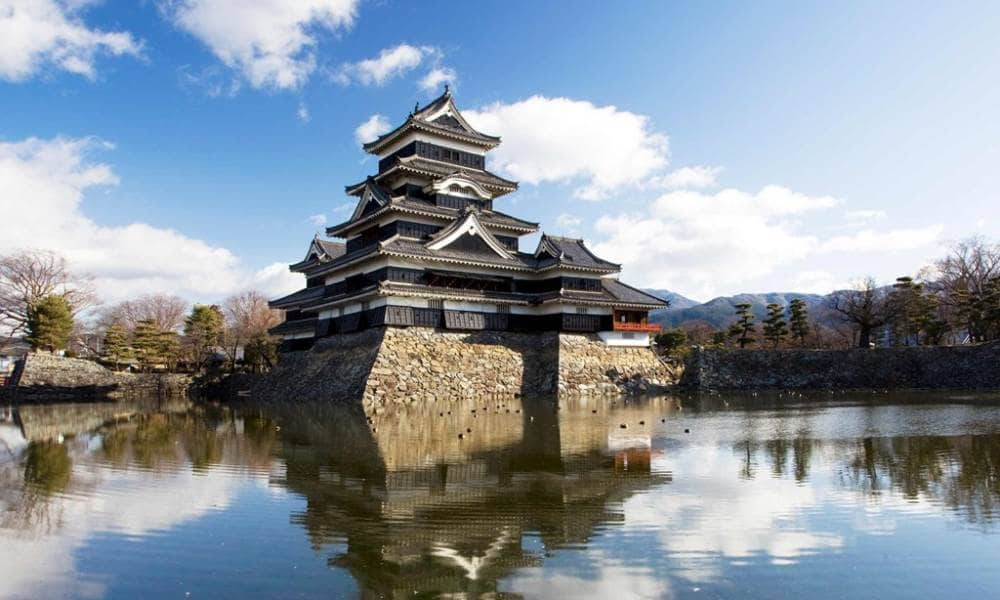 Are you an expatriate in Japan? Maybe you are considering moving to Japan and are looking for information on how to make your experience pleasing. Welcome to a website which is dedicated to giving information to global expats who are already in Japan or those who are planning to move to the country. We have a team of people from across the globe who have experienced life in Japan and are willing to share their experience.
Who We Are
We are interested in helping expatriates find their way around Japan. We understand the dynamics of moving into a country which speaks a different language. Our articles are meant to answer all the questions and concerns that people might have. We understand that there are millions of expatriates in Japan who are always seeking information on how to figure things out.
Why Us
For most people, the concept of moving to another country can be overwhelming. Some of the things which worry people who are planning to move always revolve on the moving process, how to settle after moving and where to find the essential items in Japan. Our blog answers all the questions you might have. We understand the dynamics of living in Japan, and we have made it our mandate to make things easier.
Our blog goes beyond the social side of moving to Japan. We also give information on the economy of Japan, how to find jobs, learning Japanese and other relevant information that you may not find elsewhere. Consider this your one-stop place for information about being an expat in Japan.