18 Oct 2019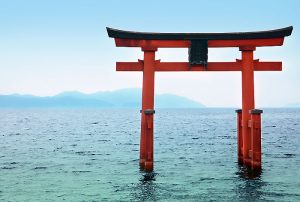 Moving to Japan is exciting, and whether you are going for business or pleasure, you should be properly prepared for the experience. Generally, moving to a foreign country can be overwhelming, but things can go smoothly if you make the right plans and preparations.
How to Move to Japan
Understand the legal requirements: Do your research to find out if you have met all the legal requirements to move to Japan. Ensure you have the right passport, visa, medical insurance, a certificate of eligibility, among other details that may be needed for your stay in Japan. Consult with the Japanese embassy in the country of origin for guidance on the documents you need.
Understand the cost of living: Do not make the mistake of moving into any country before understanding the cost of living. If you are moving to Japan, you should know that being an island country, they have to ship in most of their products, and this makes the country relatively expensive.
Find convenient housing: Depending on how long you will be staying in Japan, you can either choose to stay in a furnished apartment, hotel or even rent your own house. If you are not sure of where to find a house, you can work with a house agent to help you look for the best deals.
Learn the culture: It helps to learn about the culture of people in Japan. Most people tend to be reserved, so you must really get to know them before you can start reaching out for deeper friendship. If you want to get blend in easily, learn a few of the Japanese words that you can use for greetings or asking for direction. Listening to online lessons and reading books can help if you want to grasp Japanese within a short time.