10 Feb 2020
Top 10 Co-Working Spaces in Japan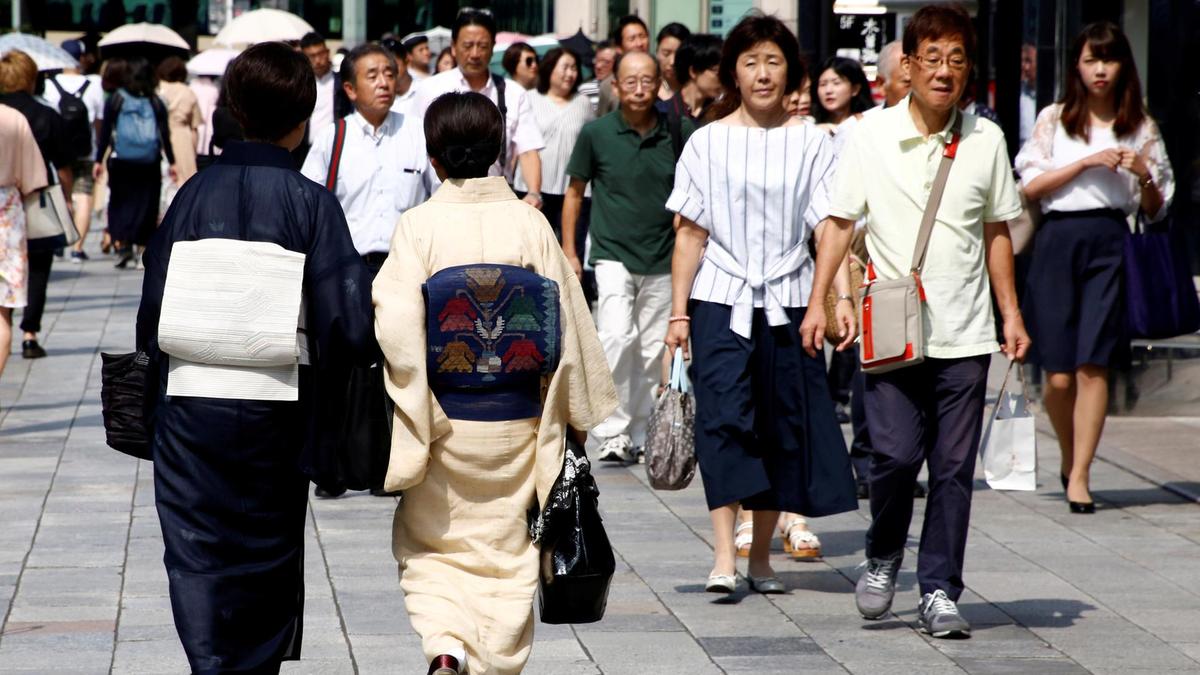 Finding an area to open an office in Japan can be a daunting experience. You will have to deal with bureaucracy, invest a lot of time and money, etc. and still you might not get your ideal space. This is something that might be a challenge for you as a nomad worker. However, that should not be your limitation and prevent you from you exercising your working flexibility. There is plenty of co-working space across Japan where you can establish yourself. Here are the top 10 co-working spaces lined up for you.
Metropolitan Plaza Building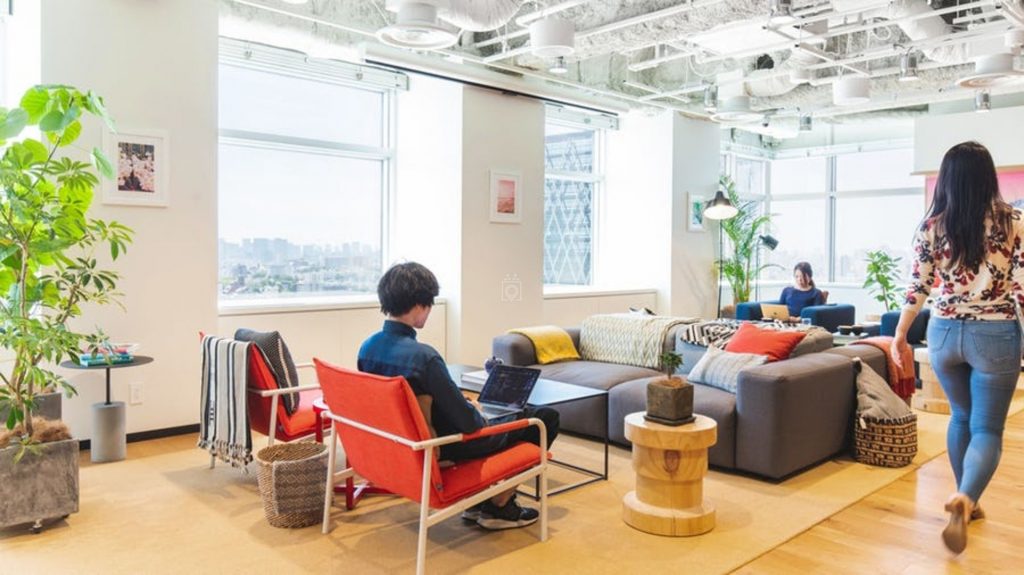 The building is located within the Toshima ward, where it is a rich-culture. It is only a few steps away from the Tokyo Metropolitan Art Space and the Metropolitan Theater. What makes this the top co-working space in Japan is that there are plenty of connections to new and fresh talents, well-known ramen restaurants, and it is only a few minutes to walk to the transit hub. The Metropolitan Plaza Building serves as an ideal space to expand your business overseas.
Co-ba Shibuya
Regardless of where you are in Japan, Co-ba Shibuya is a stylish co-working space where you can pop in and work. Its elegant construction style gives the comfort you need to get your projects completed. Shibuya hosts regular events to ensure that your stay is entertained in a more aesthetic style. Additionally, if you chose to work from Shibuya, you will enjoy other facilities like the library and blackboard at no extra cost. The facility is open daily from 10:00-19:00, and closes on weekends and all holidays.
The Snack
This co-working space, located in the glitzy Ginza area, is your ideal spot as a nomad worker. Unlike other co-working spaces, here, you will get an individual table to enhance your privacy for all your projects. Additionally, this space provides a scanner, printer, and café services while the fee you pay also caters for a drink. Therefore, when you get there, you have the opportunity to focus on your work with undivided attention entirely. However, apart from the drink, you shouldn't expect to be served with snacks just because of the name. Here, all the focus is channelled towards work, and offering a convenient space where you can focus is the primary goal.
Shinjuku Minamiguchi
If you have plans of expanding your business and have prouder connections, Shinjuku Minamiguchi is the place for you. The facility offers private offices, and it has a creative décor to keep you inspired. You will enjoy connecting with a vibrant community that might be what you need to succeed. While at Shinjuku Minamiguchi, why not spin some spins on a slot machine in your downtime You will enjoy English menus for a homely feeling while away from home.
Caffice
If you are only visiting for a day or two, this spot can be the best place to set up and make money as a freelancer. Although Caffice is set up as a café, as a visitor, you have the freedom to set up and work with minimal interruptions. You can get both individual tables as well as large tables where you interact with other likeminded people who are nomad workers too. Therefore, it provides a convenient spot for expansion and business growth. They also offer café services to ensure your working experience is as comfortable as possible.
Allincco Office
Come to the Allincco office and enjoy facilities like a conference room and printers all day at a comfortable rate. The offices are located near the Shibuya station for easy and flexible commuting. Additionally, the facility is open every day from 10:00-22:00 giving you sufficient time to work on your projects. You also get offers depending on the time you choose to work at the offices. Therefore, depending on your project urgency. You can rent the space for any sessions from 15 minutes to the whole day according to your wishes.
Tokyo Square Garden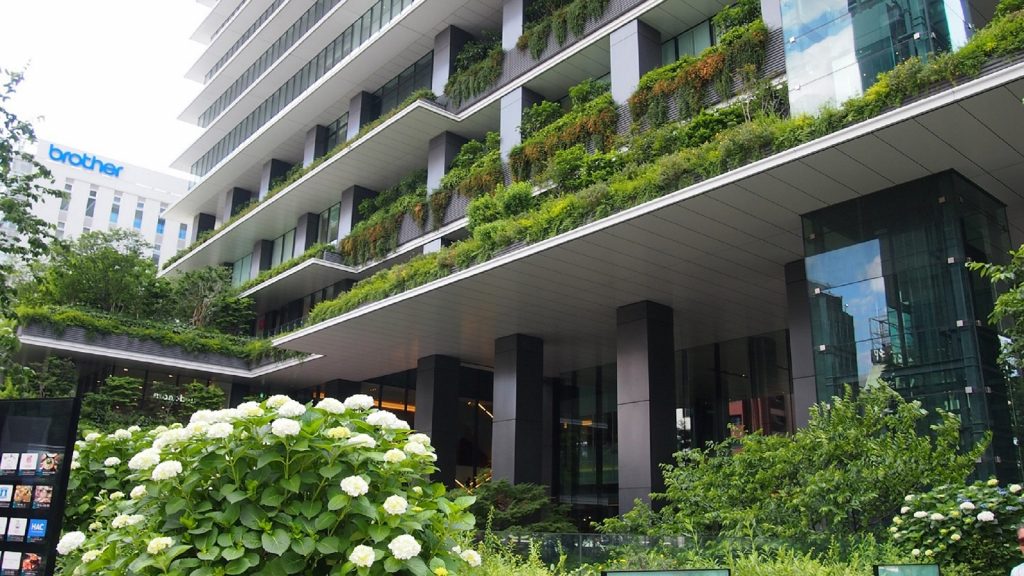 Working in the city is a dream for everyone. However, while renting an office is a hassle for most workers, Tokyo Square Garden keeps these dreams alive. There are plenty of restaurants downstairs to keep your team energized and refreshed. People with a young family are also accommodated in the complex as there is also a childcare center. There is also plenty of outdoor space at your disposal to ensure you are motivated and ready to handle your responsibilities all day.
Ginza Six
This is the ideal space for workers in the retail sector. Its surrounded with several amenities as izakayas, ramen restaurants, and steakhouses to ensure your stay is comfortable and you have a good transition from work to play. It has both outdoor and indoor greenery terrace, which keeps the workspace refreshing for any work situation.
Ark Hills South
What makes this a suitable co-working space for your organization is that it was initially constructed as office space. Therefore, your team will have an easy time setting up and progress without spending more time on arrangements. Additionally, the building has an ultra-modern design that will enhance comfort for your team and families while handling respective projects. As a way of transition from work to play, this two floors workspace is surrounded by nightclubs, museums, a popular observation deck, and fashion boutiques.
Iceberg
If you are in the entertainment or fashion sector within Shibuya, the Iceberg space will be quite helpful. Iceberg has a stylish design and has all the necessary amenities to keep your operations active. The build has all-natural lighting to enhance your inspiration while at work. Additionally, while you rent this workspace, you are guaranteed to meet with other creative people within your field for easy and effective brainstorming. You also have the freedom to write on the walls as long as that gives you the break you need to achieve a creative goal.
Conclusion
As a digital nomad, getting a suitable space where you can exercise your rights and also enjoy your vacation in a foreign country is quite convenient. However, as there are multiple co-working spaces within japan, it is essential to find one that meets your working expectations. Also, for easy communication, ensure to settle for a co-working space where there are people who can communicate in English.