09 Apr 2020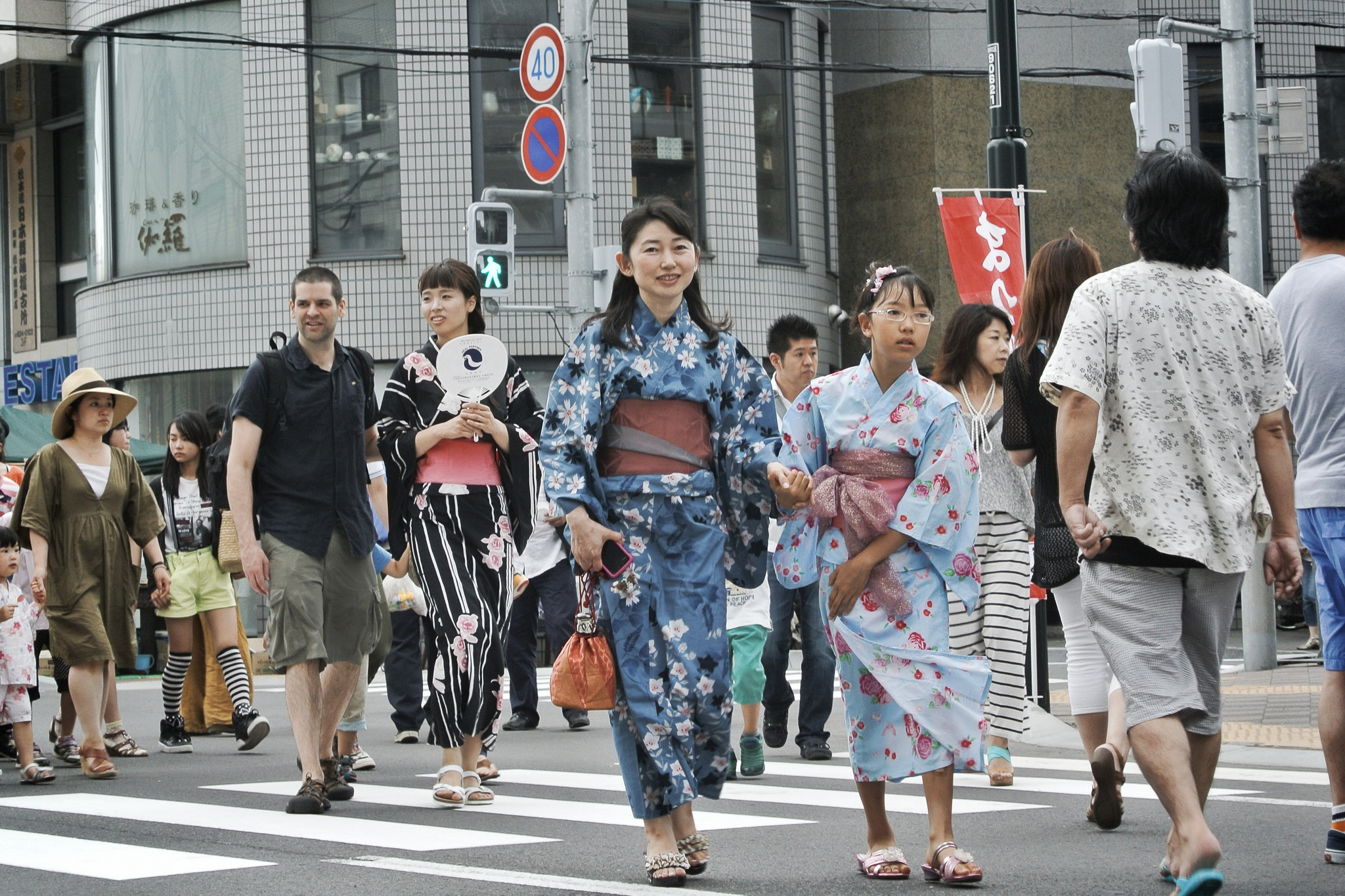 Tokyo is a diverse city that allows people of all ages to experience the best of fashion throughout the year. Tokyo has classic and trending styles within Asia, which can be easily adapted in different areas around the world. This makes it even more exciting to visit the city, shop and to wear trending outfits throughout the year.
High Fashion Streets
Tokyo is a busy city that comes with its street fashion influenced by the lifestyle, weather changes, and revolution of brands within the market. Any gender, whether female or male, can enjoy different fashion trends from high-end brands to affordable names within the market. As a female who loves fashion and likes to be trendy throughout the year, the best places to shop in Tokyo will be Ginza, Shinjuku, Ikebukuro, and Shibuya.
Popular Shops in the Fashion Streets
Archive Store
Archive Store is a well-known gallery in Tokyo that has a collection of both Japanese and international designers such as Raf Simons and Yohji Yamamoto. The outfits within the store are found to be edgy, classic, and modern. The display of the clothes within the mirrored design shop creates more demand from customers when trying on the outfits. Also, the Archive Store is filled with trending pieces that are modified from past years to fit the current time. It still allows the person to enjoy being unique when they wear the items. For a fashion lover, this shop has trending pieces but also does push the customer out of the normal trends that people expect.
Ginza Maggy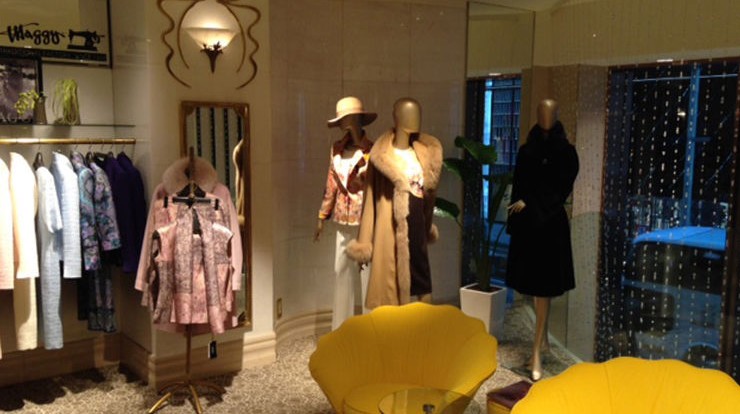 This is a high-end store that has been in the market for a very long time. it can be easily located in the area of Ginza in Tokyo. Ginza Maggy is popular and well known for producing fashionable pieces that are all made in Japan and are tailored to fit. The wide variety offered in the store ranges from casual pieces such as knitwear and sweatpants to high-end formal outfits such as suits and dresses that are suitable for offices. Fashion gurus, especially women, can get pieces that will fit for different occasions and remain classy.
Koh's Lick Curro
Koh's Lick Curro is a fun fashion store, carrying different pieces that are influenced by various cultures around the world. This Japanese shop aims to satisfy everyone's individuality by matching different casual pieces and accessories found in the shop. For a female who loves fashion and wants to trend in a casual outfit yet have fun while dressing up with feminine style, the Koh's Lick Curro store is the right one and like many clothing stores in Japan will not disappoint.
Anrealage Aoyama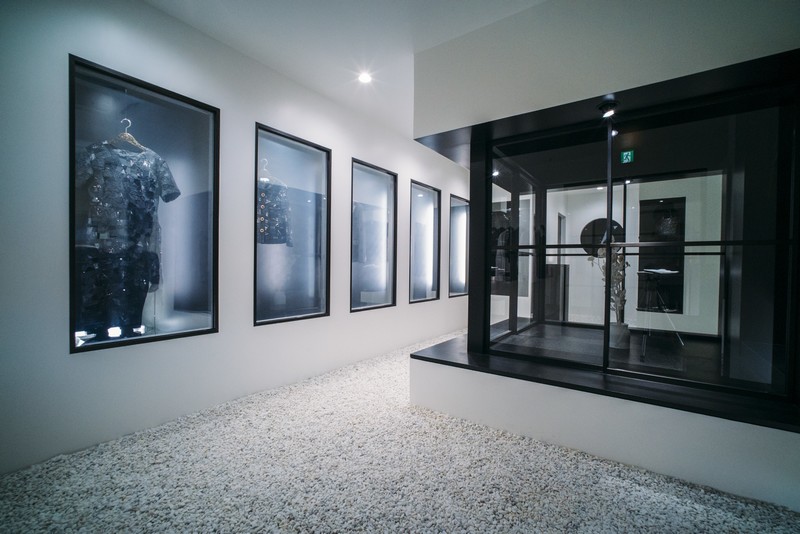 Anrealage Aoyama is a popular store known for its uniqueness based on how the designer Kunihiko combined fashion and technology. The store produces different clothes that are also inspired by the weather, and lifestyle in this millennium. The pieces offered in this store are unique and exclusive. The display of clothes is also unique as they are displayed individually in a closed glass shelf and consist of different elements embedded in them. For instance, some of their high-end pieces are designed to react with flashes from cameras. Clothes also react to sound waves and even outside temperatures. Some of the clothes shrink depending on the weather. For a fashion lover, this is a must-see store due to its unusual pieces. Whatever outfit that is bought will forever be unique in any part of the world. The store allows a style lover to experience fashion that is a combination of technology within a fabric.
R for D
R for D stands for Room for Designers and is well known for its distinctive Japanese styles incorporated in its clothes and accessories. The store offers customers a uniquely Japanese experience which still allows them to feel fashionable and trendy for many different occasions. The store is also well known to have collections that are fit for fun events such as music shows. For a female who is into fashion and wants to trend with a Japanese style but still feel cool, this store does offer such pieces for many different occasions.
For a female who loves fashion, Tokyo is the place to be. Many shops offer unique and trending pieces that are also incorporated with technology, lifestyle, and seasons throughout the year. Furthermore, there are opportunities to attend different fashion events within the city. Such events will allow a fashion lover to have an early look at the new collections within the market. They are also a great way to see the city and meet new people.