13 Sep 2020
Japan is well known for its gaming arena. Titles from Namco Bandai, Nintendo, Konami, and Sony are top-rated in the country. The concept of esports gaming tournaments has come in to fashion recently. Gambling, in general, is prohibited by the Japanese Criminal Code chapter 23. The only exceptions are betting on motorsports and horse racing.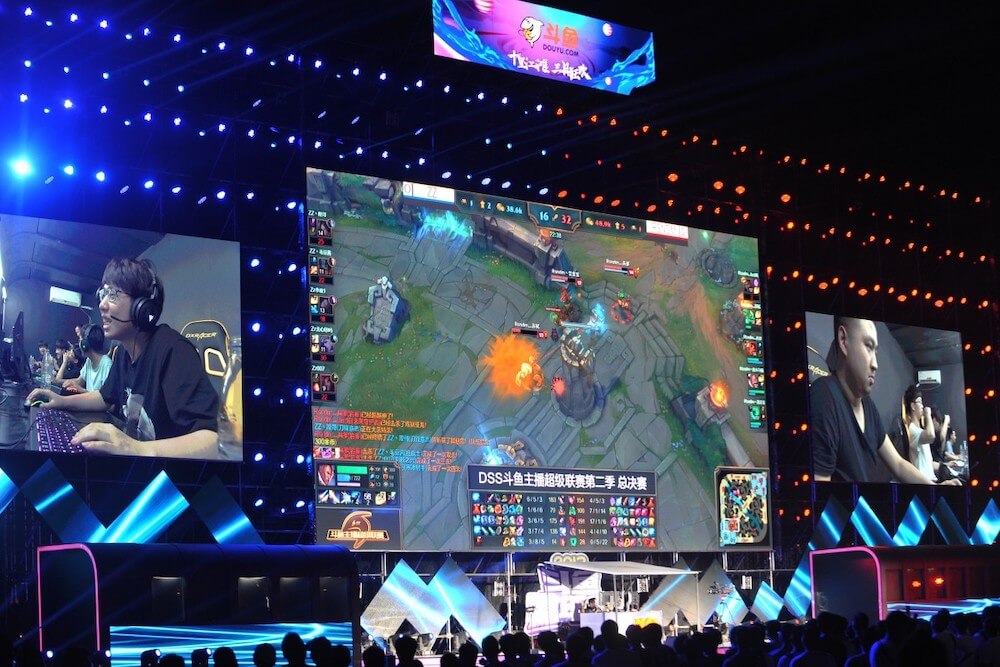 Is Esports Betting Legal in Japan?
Illegal gambling refers to activities held within Japanese borders. Most providers of esports betting sites run their businesses offshore. They have remote gaming licenses that allow them to offer gambling services outside of Japan. As such, Japanese residents can bet in the comfort of their homes with any of the foreign betting providers. The operators gladly serve customers from Japan because online betting is neither outlawed nor highly regulated.
The Japan Esports Union is the body responsible for issuing professional esports licenses. The consumer protection agency has paved the way to allow esports events to be conducted in Japan. Players can participate in competitions as long as they fall under the category of professional esports players. A professional designation ensures that the public is not incentivized to buy games on promotion during an esports event. Consequently, the esports industry has been embraced in Japan at a faster pace, thereby fostering greater participation and development of star athletes.
What Are The Most Popular Games To Bet On?
As far as popularity is concerned, viewership and the total prize money are the best indicators of each esport. The most-watched games include League of Legends (LoL), Counter-Strike: Global Offensive (CS: GO), Dota 2, Apex Legends, Fortnite, Starcraft 2, Rocket League, HotS, and Overwatch. Based on the most viewed tournament, LoL is the most popular by a higher margin. Dota 2 holds the record of the highest jackpot prize in a single event. Apex Legends and PUBG are on a decline, whereas Valorant and Rocket League are taking their place.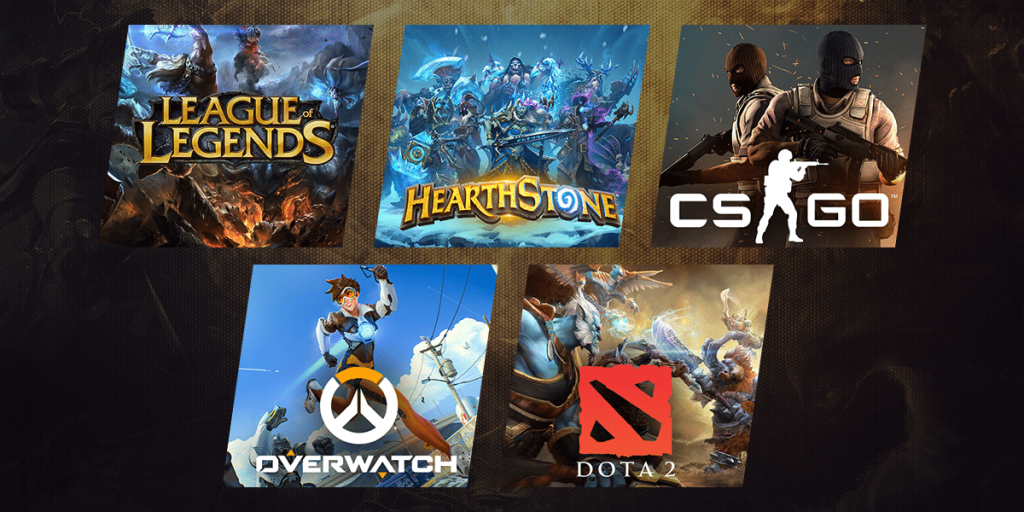 When did Esports Betting start in Japan?
Japanese esports betting started officially in 2018. This was after the Premiums Act became lenient on the esports market. As a result, the sports betting industry experienced a boom, and the word esports became a buzzword. The Chief of the Representation Division made an unofficial remark that was quoted in a popular gaming magazine. His statement alluded that the jackpot prizes in esports competitions may be regarded as remuneration for high-level players in esports, both professionals and non-professionals. His comment triggered serious progress in esports betting. Today, the Premiums Act is never seen as a threat as before.
Tips for Japanese Bettors
When searching for the best esports betting sites in Japan, look for ones that accept Japanese Yen to avoid currency exchange. Banking methods for most Japanese esports betting sites may be limited to MasterCard, Visa, EcoPayz, Astropay Cards, credit, and debit cards. E-wallets are not always available, but in some cases, you might be able to make payments through Bitcoin. Also, consider the available esports leagues, the betting market, the promotions, and the odds margin. Note that each site has its own strengths in the above factors. Determine your level of experience, and don't forget to check the site reviews.